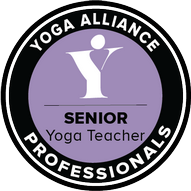 Sue is the cofounder of Evolutionary Yoga & Yoga Evolution Retreats and has led over 250 retreats. She holds
100 hour yin yoga teacher training
courses and 250 hour yoga teacher training courses at her yoga centre in Portugal
Senior Yoga Teacher
Shamanic Homeopathist

Qigong Teacher

Yin Yoga Teacher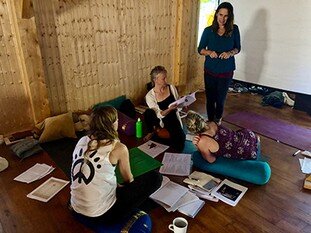 Sue
has lived in Portugal for 11 years & is originally from the UK .She is a Yoga Alliance Senior Teacher. Her yoga journey started in 2000 on a work trip to Singapore where she undertook a yoga class in the hotel just because it was free. The teacher told her she had never seen anyone with so much tension in their body, Sue has spent the past 19 years on the journey of gradually unraveling & learning to let go.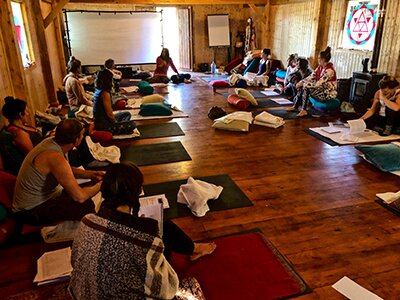 Sue has been teaching yoga since 2006 having Trained in Dynamic Yoga, Hatha yoga & Yoga for Pregnancy. She also participated in a 500 hour Yoga Therapy Training with an emphasis on mental health. Sue has been regularly teaching Yin Yoga classes and workshops for 7 years here at the retreat centre. She has undertaken in depth trainings with Sarah Powers & Paul Grilley & has studied the work of other prominent Yin Toga teachers including Bernie Clarke & Norman Blair.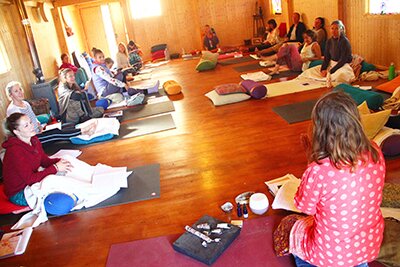 Sue has also almost finished 4 years of study in shamanic Homeopathy & through that and dedicated self study has extensive knowledge of & experience in the enhancement of the Organs of the body & working with the energy body including Meridians, Vessels & Acupressure points.
Sue has also completed Medical Qigong training at Tao Gardens in Thailand.
When Sue came to yoga almost 19 years ago she had a multitude of health problems & her journey has been & continues to be a profound healing journey, she knows the incredible power of these practices and generously shares her knowledge with others to assist them on their own individual journeys.