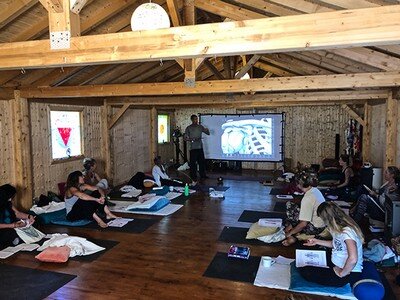 Peter
is the cofounder of Evolutionary Yoga & Yoga Evolution Retreats. He holds 100 hour yin yoga teacher training course over 10 days and 250 hour yoga teacher training courses with his partner Sue in Portugal. He has led over 250 retreats with his partner Sue.
Advanced Gong Healing Practioner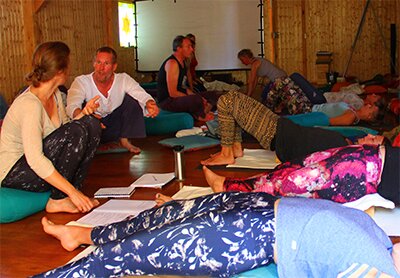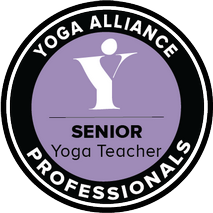 Peter
has been immersed in Eastern practices since he was 7 years old when he began learning many different styles of martial arts. He began teaching at the young age of 14 back in his home town Liverpool. He eventually found the holistic spiritual path of Ninjitsu learning the theory and philosophy of balancing Yin & Yang. He has trained in and also practices the ancient teachings of the Shamanistic Medicine Wheel knowing well the powerful healing capabilities of this approach. He is a Yoga Alliance Senior Yoga Teacher having trained in Ashtanga & Hatha yoga as well as a QiGong practitioner and teacher and has been teaching in Portugal for over 11 years.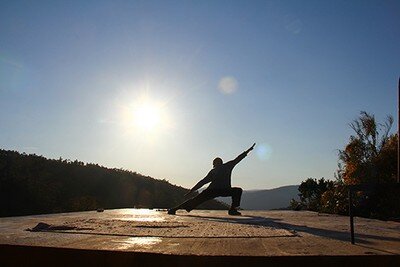 He has trained with many teachers over the years but really connects with the work of Dr Yang, Jwing-Ming, Hiroshi Motoyama, Leo Rutherford and Steven Forest. He has also trained in Yin with Sara Powers and is a fully qualified mindfulness teacher. Peter is also an Evolutionary Astrologer, he interprets birth charts in a way that assists personal growth & development looking through the lens of the ever evolving soul journey. Peter also studies fascia in great detail & poignantly brings its relevance to life in class, he especially follows the work of Thomas Myers, Dr Carla Stecco and Dr Robert Schleip. Peter has also completed Medical Qigong training at Tao Gardens in Thailand.