Yin Yoga Training Courses 2024 Portugal, Europe
21st May to June 1st 2024
24th September to the 5th of October 2024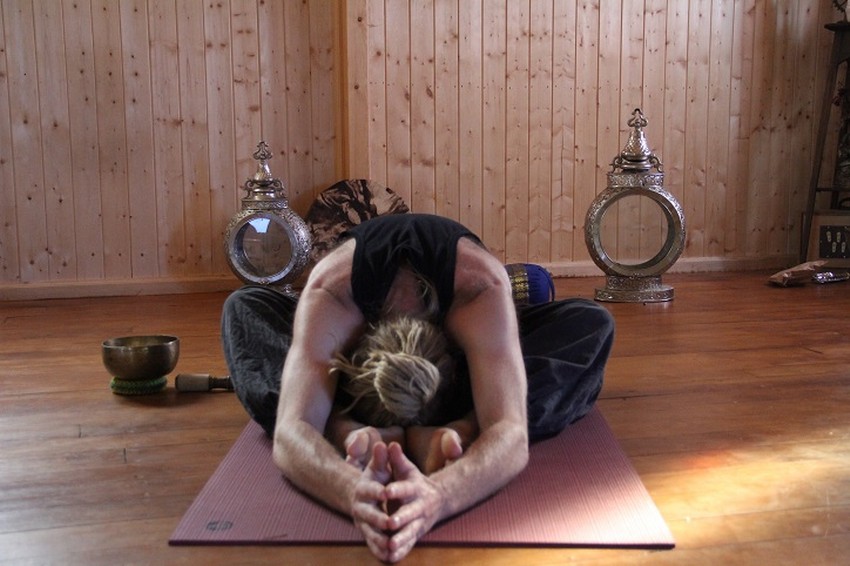 Welcome to Evolutionary Yoga, a mind, body, heart and spiritual journey to develop an awareness of our ever evolving selves. EY offers comprehensive
yoga retreats
and
100 hour yin yoga teacher training courses
&
100 Hours Qigong Teacher Training
Course EY yoga to those wanting to delve deeper into many ancient wisdom teachings to enhance health and wellbeing.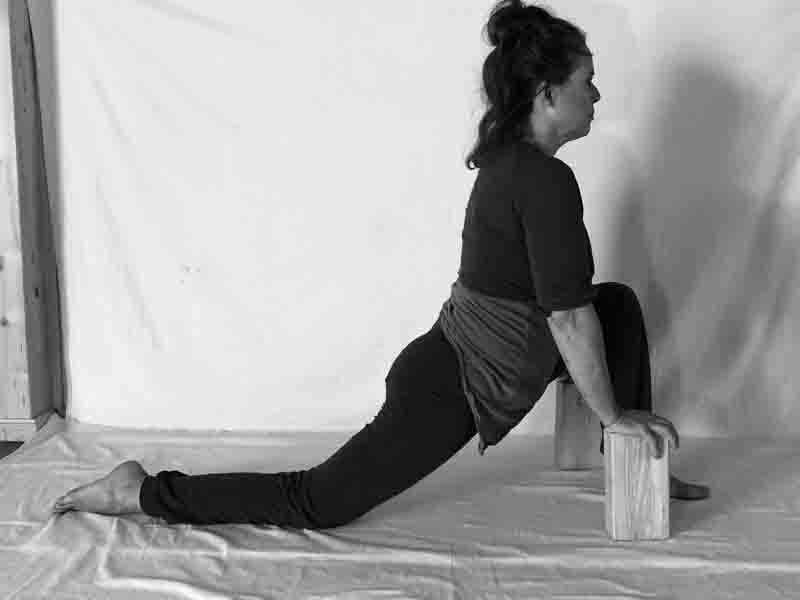 The practices that EY incorporate not only benefit ourselves but also all of the other beings we share this beautiful blue planet with
in fact more than that they help to heal the mother earth herself. Our courses are open to everybody wanting to develop a practice that actually serves us as
individual spiritual beings on a quest to find our own innate wisdom to share with the world. We offer the opportunity to train in yoga, qigong, mindfulness meditation, shamanic and astrological certification.
EY brings together the ancient and modern day teachings of yoga, qigong, shamanism & meditation practices and is influenced by the vinyasa yoga method of practice as well as the subtle dynamics of exploration through the fascial meridian lines of the body which are closely related to Chinese medicine. We integrate the ancient teaching of qigong for a much more powerful way of building a body that is strong and flexible within its own limitations & energetic and vibrant. We teach mindful meditation practices that are transformative and last a lifetime as we learn the working of our mind from a place of being a true witness to our ever changing subjective experience.
The shamanic medicine wheel and its teaching & practice have paved the way for us to feel deeply into our bodies as well as opening our minds to infinite possibilities of finding peace and tranquillity in a world that moves at a very fast and relentless pace. The type of evolutionary astrology we share here has been growing in popularity over the years and on our retreat we explore our birth charts to help our awareness grow exponentially.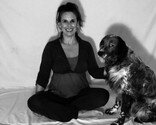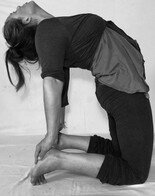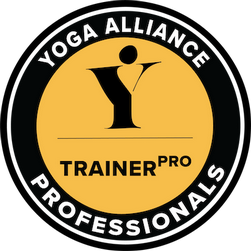 Peter & Sue are accredited trainers & our yin yoga teacher training course & 300 hour foundation courses are fully accredited by Yoga Alliance Professionals UK